How are different kinds of pan tilt heads categorized | BIT-CCTV
2023-05-19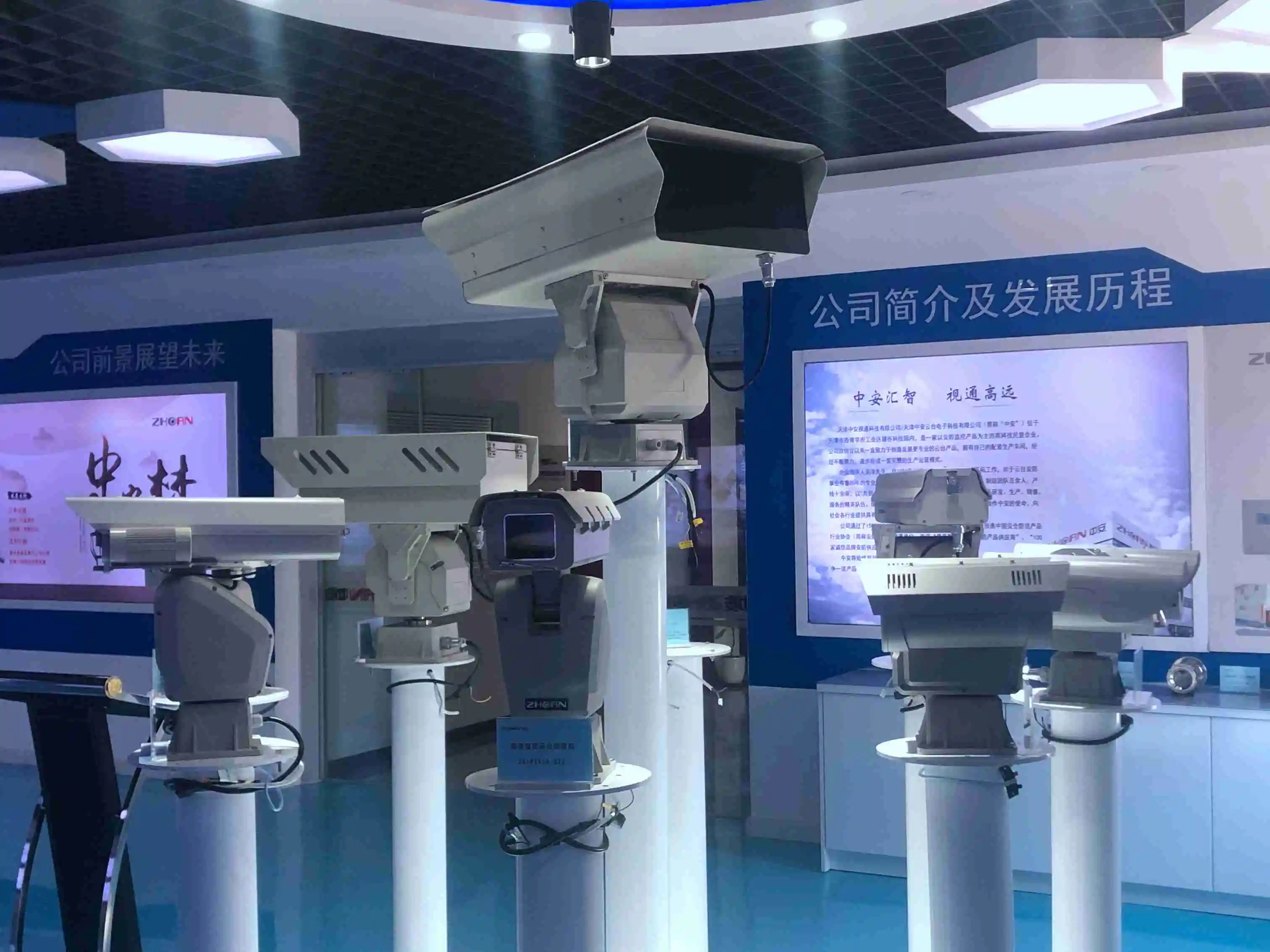 Pan-tilt heads, also known as PT heads, are crucial tools in photography and videography that allow smooth and controlled movement of cameras. These devices provide versatility and precision in capturing various angles and perspectives. PT heads are categorized based on their mechanisms, features, and specific applications.
Pan tilt heads are usually categorized in terms of below factors, and these are also important things users need to consider while selecting the right pan tilt heads.
Max. Load Capacity: pan tilt heads/positioner are divided into light duty, medium duty and heavy duty according to the maximum weight of items pan tilt head is capable of loading. In our pan tilt head products lines, they are categorized as below: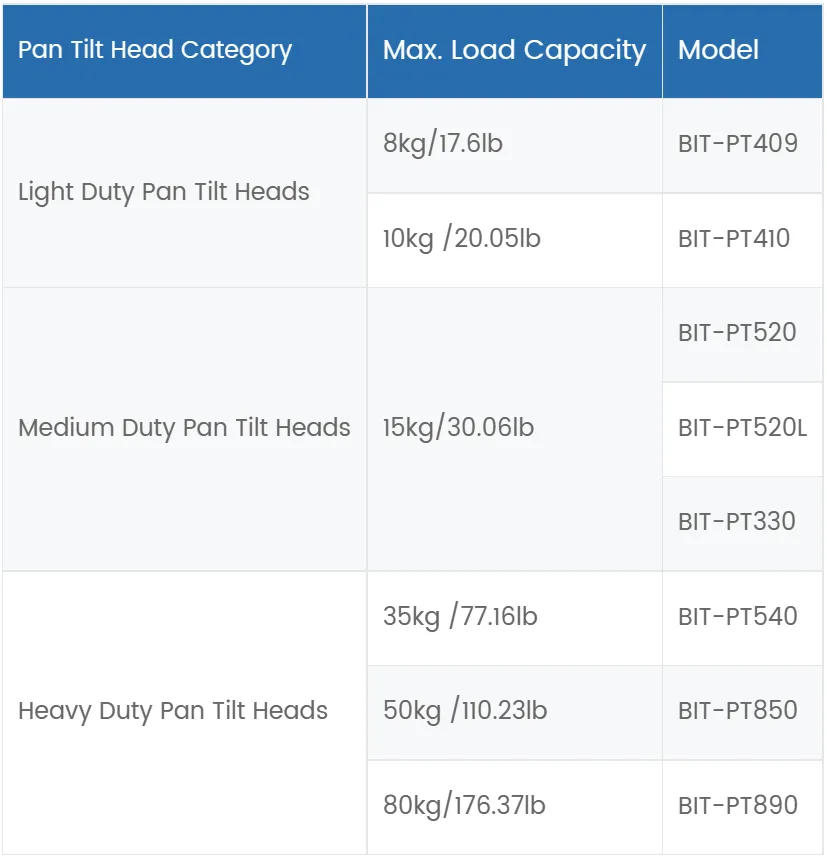 One common categorization of pan-tilt heads is based on their control mechanisms. Manual pan-tilt heads require physical manipulation by the user. They often consist of two handles—one for panning (horizontal movement) and another for tilting (vertical movement). These heads offer simplicity and are suitable for basic camera movements. They are commonly used in entry-level setups or situations where cost and simplicity are prioritized.
Another category is motorized pan-tilt heads. These heads employ electric motors to control the pan and tilt movements. Motorized heads can be further divided into two types: geared and gearless. Geared pan-tilt heads use gears and motors to achieve precise movements. They are capable of slow and controlled motions, making them ideal for precise framing and tracking shots. Gearless pan-tilt heads, on the other hand, rely on direct drive motors, offering rapid and smooth movements. They are often utilized in fast-paced environments such as sports broadcasting or live events.
Pan-tilt heads can also be classified based on their payload capacity. The payload refers to the maximum weight a head can support without compromising stability or performance. Heads with lower payload capacities are suitable for lightweight cameras and equipment, such as smartphones or compact mirrorless cameras. These lightweight heads are often portable and convenient for travel or casual shooting. On the other end, heavy-duty pan-tilt heads are designed to handle larger cameras, cinema rigs, or broadcast equipment. These heads have robust construction, reinforced motors, and enhanced stability to accommodate the weight and size of professional setups.
Furthermore, some pan-tilt heads are designed for specific applications. For instance, video pan-tilt heads are optimized for videography, offering smooth and continuous movements necessary for capturing cinematic shots. They often include features like drag control and counterbalance systems to ensure precise and controlled motion during video recording. On the other hand, photography pan-tilt heads prioritize stability and accuracy for still photography. These heads may include features like bubble levels and fine-tuning knobs to facilitate precise camera positioning.
Load Types: Top load and side load (one side or two sides) are two common load types. Occasionally it could be top load + side load depending on system configuration.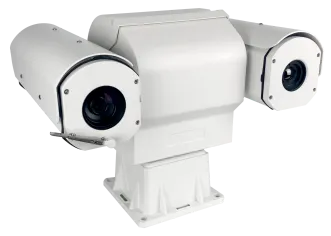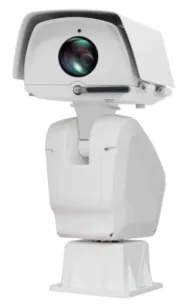 Loaded Camera: Analogue camera or IP/network camera.
Rotation Angle: 360 degree continuous/endless pan rotation or non-continuous pan rotation, for example 355 degree. Rotation angle is one thing we can customize for our clients.
Rotation Speed: Constant rotation speed pan tilt heads or variable rotation speed pan tilt heads.
Drive/Transmission: gear, belt, worm/gear
Specialized pan-tilt heads are also available for niche applications. For example, time-lapse pan-tilt heads are designed to automate the capturing of time-lapse sequences, allowing for gradual camera movements over an extended period. These heads often integrate with intervalometers or software to create smooth and consistent motion in time-lapse footage. Similarly, 3D imaging pan-tilt heads are specifically designed for capturing images or videos for three-dimensional visualization. These heads facilitate synchronized movements in multiple axes, allowing for precise alignment and consistent image capture.
In conclusion, pan-tilt heads are categorized based on their control mechanisms, payload capacity, and specific applications. Manual and motorized heads offer different levels of control, while lightweight and heavy-duty heads accommodate various equipment weights. Moreover, specialized heads cater to specific needs such as video recording, still photography, time-lapse, and 3D imaging. Understanding these categories can help professionals and enthusiasts choose the appropriate pan-tilt head for their specific requirements and achieve the desired results in their visual creations.