Stand-out Features of Vehicle Laser PTZ Camera You Should Know | BIT-CCTV
2023-06-15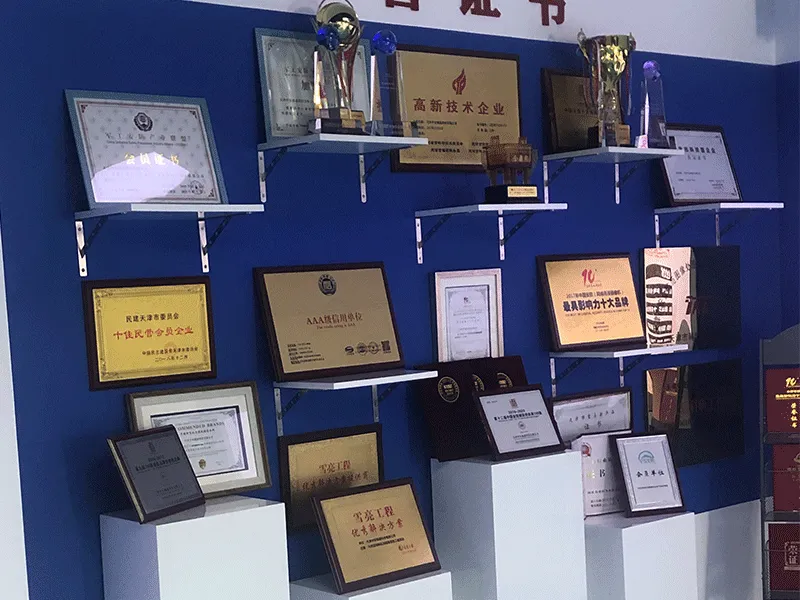 A vehicle laser PTZ (Pan-Tilt-Zoom) camera combines advanced laser technology with PTZ functionality to provide enhanced surveillance capabilities. Here are some stand-out features of a vehicle laser PTZ camera that you should know:
Laser Illumination: One of the key features of a vehicle laser PTZ camera is its built-in laser illuminator. This laser technology offers superior visibility in low-light or complete darkness, allowing the camera to capture clear and detailed images over long distances. The laser illumination significantly enhances the camera's performance in challenging lighting conditions.
PTZ Functionality: PTZ refers to the camera's ability to pan, tilt, and zoom. A vehicle laser PTZ camera provides full 360-degree pan and tilt rotation, enabling it to cover a wide field of view. It also offers powerful zoom capabilities, allowing users to focus on specific areas of interest with high levels of detail.
Long Range Surveillance: Vehicle laser PTZ cameras are designed for long-range surveillance applications. With their laser technology and powerful zoom lenses, these cameras can capture detailed images and videos of distant objects or areas. This makes them particularly useful for applications such as border control, perimeter monitoring, traffic surveillance, and large-scale event security.
High Definition Imaging: Most vehicle laser PTZ cameras offer high-definition imaging capabilities. They can capture and transmit video footage in resolutions such as 1080p or even 4K, ensuring excellent image quality and clarity. This feature is crucial for accurate identification and monitoring of objects, individuals, or license plates.
Intelligent Tracking and Analytics: Many vehicle laser PTZ cameras come with advanced tracking and analytics capabilities. These cameras can automatically detect and track moving objects or individuals within their field of view. Some models utilize intelligent algorithms to differentiate between people, vehicles, and other objects, providing effective monitoring and alerting functions.
Weatherproof and Robust Design: Vehicle laser PTZ cameras are built to withstand harsh environmental conditions. They are often designed with rugged housings that provide protection against dust, moisture, and vandalism. This durability ensures reliable performance in outdoor settings, including extreme temperatures and challenging weather conditions.
Remote Control and Integration: Vehicle laser PTZ cameras can be remotely controlled and managed. They are typically compatible with network protocols, allowing operators to access and control the camera's functions from a centralized location or through a networked system. Integration with other security systems and software is also possible, enabling seamless collaboration and comprehensive surveillance setups.
It's worth noting that specific features may vary among different models and manufacturers of vehicle laser PTZ cameras. When considering a particular product, it's important to review the specifications and features provided by the manufacturer to ensure they meet your specific requirements.