Visit Bit-CCTV at Security China 2020, Beijing-China
2022-11-10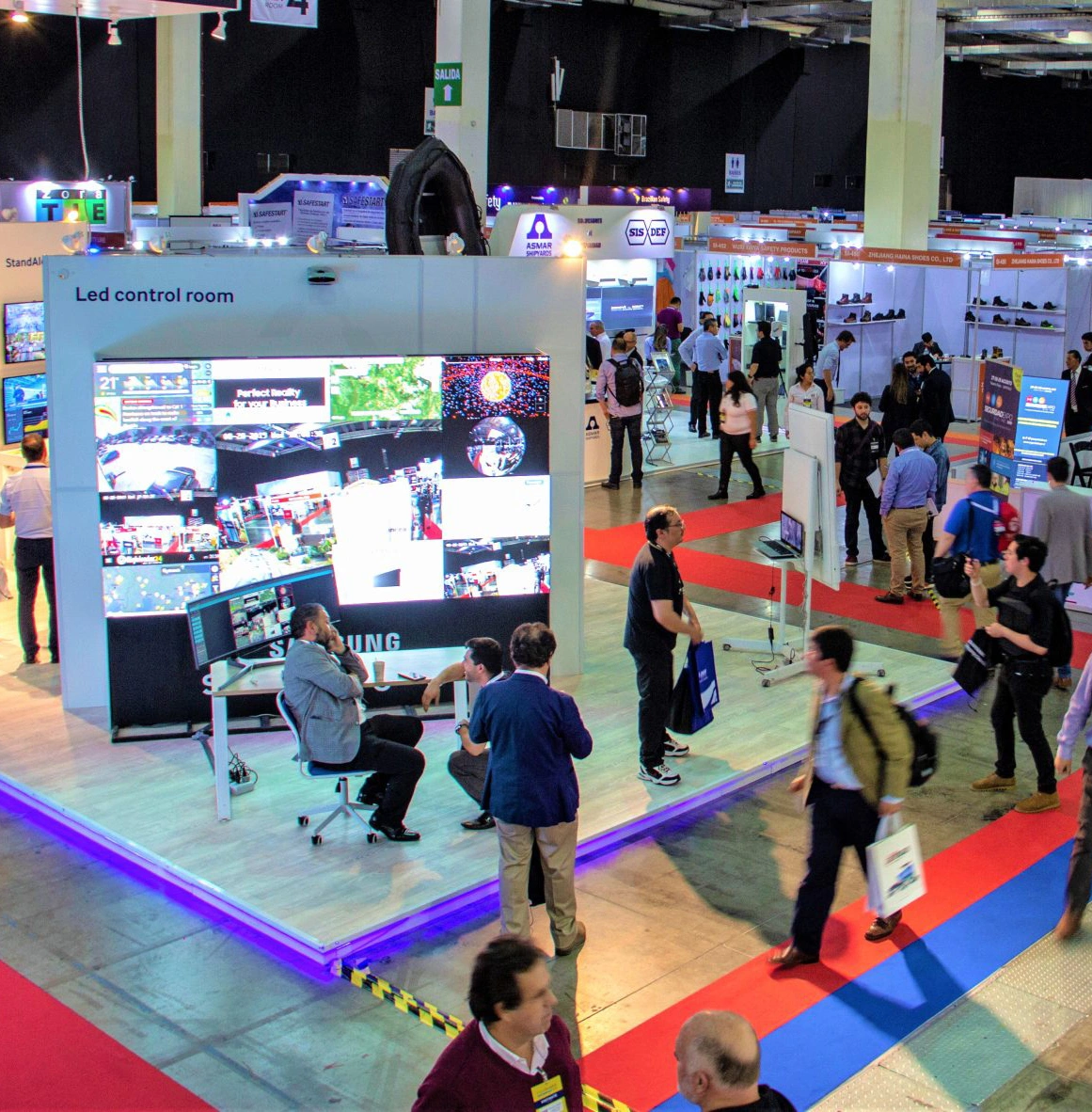 Innovation Driving · Technology Leading · Empowerment Security
BIT-CCTV is going to attend the up-coming Security China 2020, held in Beijing China, dated from Oct. 21st to 24th , which is the 15th session since 1994 with the theme of "Innovation Driving · Technology Leading · Empowerment Security'.  
We will be presenting our new dual-vision explosion proof PTZ camera, BIT-EX208T. This product integrate both visible view and thermal imaging into our high performance explosion proof Pan tilt, and it features starlight 32x, 1080p/30fps visible IP camera with focal length of 6~192mm and high sensitivity thermal imaging with resolution up to 640*512.
This dual vision PTZ camera is the optimum solution for effective video surveillance and process control in the Oil & Gas, Maritime and Industrial sectors and in environments where there is a risk of fire or explosion as a result of flammable gases or vapours, flammable liquids or combustible dust being present.
It offers maximum resistance in corrosive environments with industrial and marine environments thanks to construction in 316L stainless steel and micro-shot peened and electro-polished surfaces.
Contact us for a meeting reservation, or visit our website for more information at: www.bit-cctv.com. 
Welcome to Visit Us:
Hall E1, Booth NO.: F56
China International Exhibition Center(New Center)· Beijing
No.88 Yuxiang Road, Tianzhu , Shunyi District, Beijing China
OPENING HOURS
October. 21, 09.00 am - 6.00 pm
October. 22, 09.00 am - 6.00 pm
October. 23, 09.00 am - 6.00 pm
 
ABOUT BIT-CCTV:
Established 15 years ago, Blue Icon (Tianjin) Technology Co. Ltd, a national high-tech company, specializes in design, engineering, manufacturing and sales of high-quality CCTV surveillance equipment including pan-tilt head/positioner, long rang laser PTZ camera, IR thermal imaging PTZ camera, dual-vision PTZ camera, camera housing enclosures, camera mounting brackets and accessories, and provide custom pan-tilt products to meet our customers' various system/project requirements. Made with durable material, our products are tested to withstand continuous operation in the most harsh condition. Our products have been widely used in over 40 countries across five continents.
Inquiry Contact:
 
Kevin Chao
 
+86 186 2272 9230