How to Choose the Perfect Single Cabin Camera Housing & Enclosure | BIT-CCTV
2023-06-26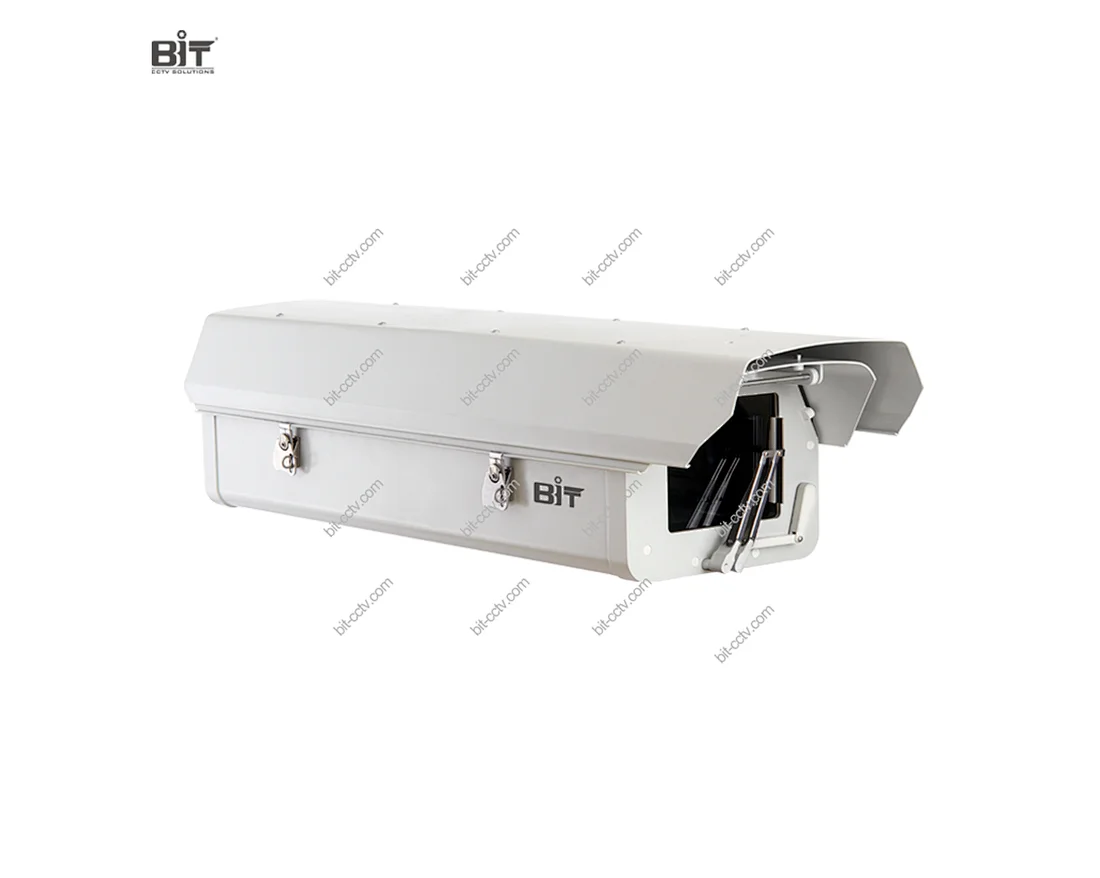 How to Choose the Perfect Single Cabin Camera Housing & Enclosure
Introduction:
Choosing the right camera housing and enclosure is crucial for protecting your valuable camera equipment in harsh environments. Whether you're a professional photographer, an outdoor enthusiast, or a surveillance system installer, understanding the key factors involved in selecting a single cabin camera housing and enclosure is essential. In this guide, we will explore the important aspects to consider when making this decision, ensuring that your camera remains secure and functional in any setting.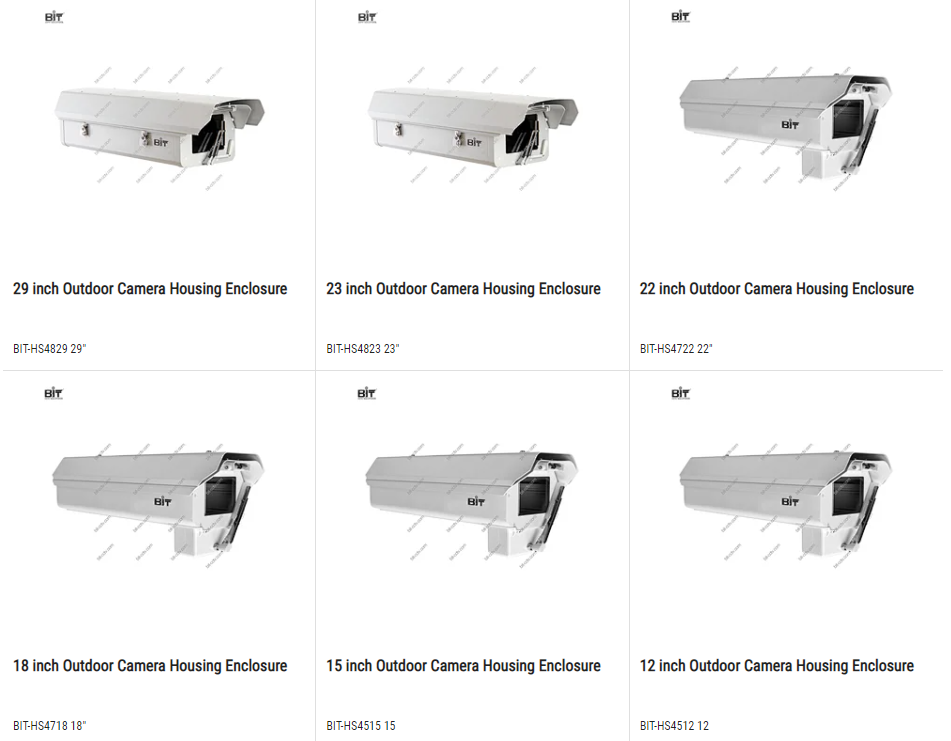 Environmental Considerations:
Before selecting a single cabin camera housing and enclosure, it's vital to assess the environmental conditions in which your camera will be deployed. Consider factors such as temperature range, humidity, presence of dust or debris, and exposure to water or corrosive substances. Ensure that the housing and enclosure you choose are designed to withstand these conditions to protect your camera effectively.
Material and Construction:
The choice of material for your camera housing and enclosure greatly impacts its durability and protective capabilities. Look for high-quality materials such as marine-grade aluminum, stainless steel, or robust plastics like polycarbonate. These materials should be resistant to corrosion, impact, and UV radiation. Additionally, ensure that the housing has proper seals and gaskets to prevent water and dust ingress.
Size and Compatibility:
Select a camera housing and enclosure that are specifically designed to accommodate your camera model. Consider the size and shape of your camera, as well as any additional accessories or lenses you might use. The housing should provide enough internal space for the camera and its cables, ensuring a secure fit without compromising functionality or obstructing view angles.
Mounting Options:
Consider the mounting options available with the camera housing and enclosure. Depending on your needs, you may require wall mounts, pole mounts, or brackets for easy installation. The mounting mechanism should be sturdy and adjustable, allowing you to position the camera at the desired angle and height.
Access and Maintenance:
Ensure that the camera housing and enclosure provide easy access for maintenance and cleaning. Look for features such as hinged doors, removable panels, or quick-release mechanisms that allow you to reach the camera without disassembling the entire housing. This will save time and effort when performing routine maintenance tasks or adjusting camera settings.
Security Features:
If you intend to use the camera for surveillance or security purposes, consider additional security features for the housing and enclosure. Look for options like tamper-resistant screws, lockable covers, or vandal-resistant materials to deter unauthorized access or tampering.
Temperature Control:
In extreme temperature conditions, it is crucial to maintain optimal operating temperatures for your camera. Look for camera housings and enclosures that offer built-in heating or cooling systems to ensure the camera functions reliably in both hot and cold environments. Temperature control features can prevent condensation, frost, or overheating that may damage your equipment.
Additional Features:
Consider any additional features that may enhance the performance or functionality of your camera housing and enclosure. Examples include integrated sunshades for glare reduction, built-in wipers for removing rain or snow, or compatibility with infrared illuminators for nighttime surveillance.
Conclusion:
Selecting the right single cabin camera housing and enclosure is a critical step in ensuring the longevity and functionality of your camera equipment. Take into account environmental conditions, material quality, size compatibility, mounting options, access for maintenance, security features, temperature control, and any additional features that align with your specific requirements. By considering these factors, you can make an informed decision and protect your camera investment, allowing it to perform optimally in any setting.