BIT-CCTV's Participation in CPSE 2019, Shenzhen-China
2022-11-10
BIT-CCTV has just participated in CPSE 2019, held in ShenZhen China, dated from Oct. 28th to 31st. With the largest number of exhibitors and exhibition area, the 17th China Public Security Expo (CPSE) has become one of the most influential security events in the world.
At CPSE, BIT-CCTV demonstrated our full range of pan tilt heads, 2km long range laser PTZ camera, thermal imaging PTZ camera, explosion proof PTZ camera , customized series pan tilt system, various camera housings, and mounting brackets. Also corresponding to the theme of CPSE 2019 "Great Security, Big Data, and Big Industry", BIT-CCTV displays our latest products and experienced solutions for several different industries including marine, military/defence, and based on internet of things (IoT) and data analysis.
Here we would appreciate your visit at our booth during 4 days' show time and please feel free to contact our sales representatives for any supports that you possibly need, or visit our website for more information at: www.bit-cctv.com.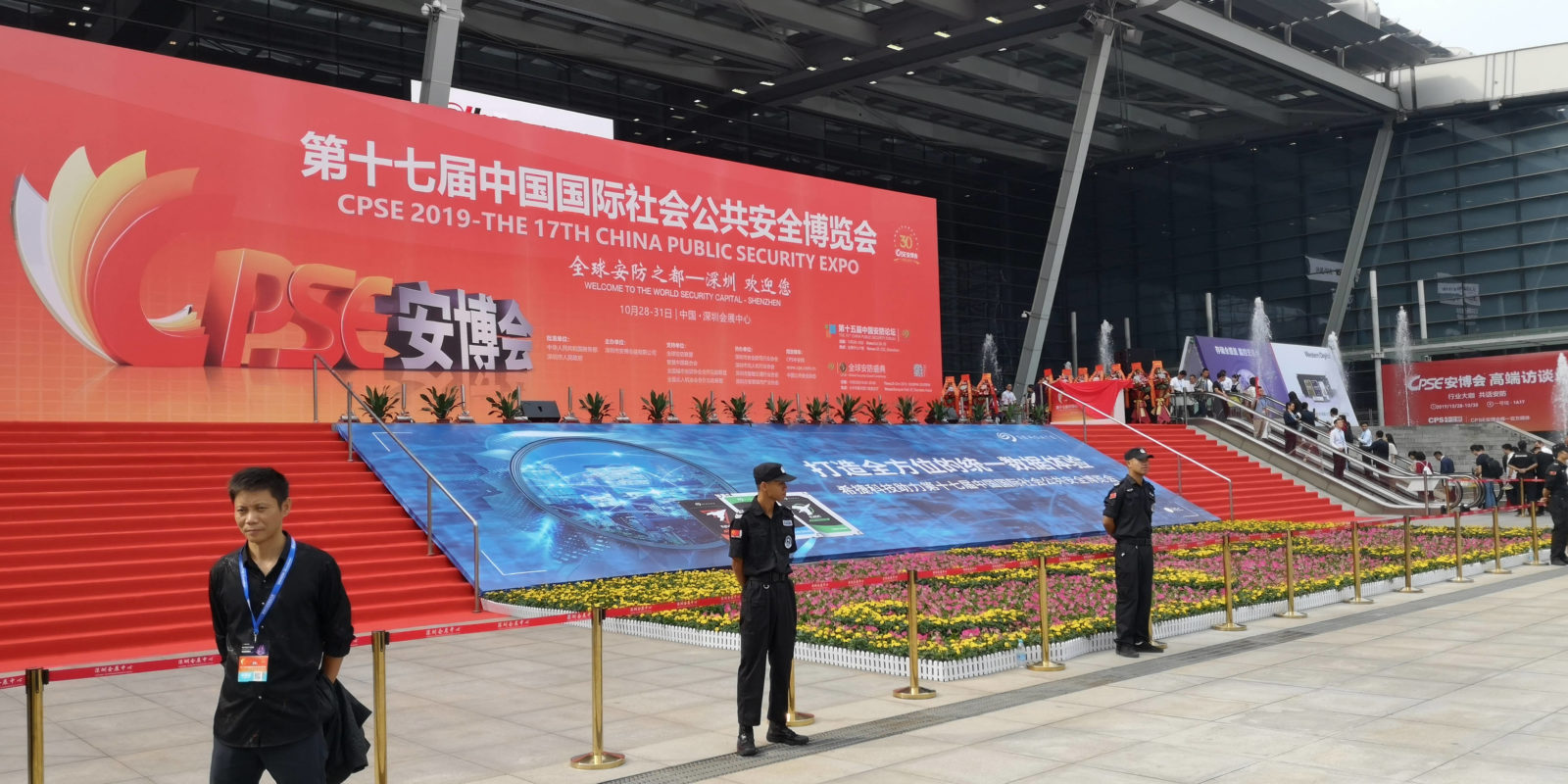 ABOUT BIT-CCTV:
Established 15 years ago, Blue Icon (Tianjin) Technology Co. Ltd, a national high-tech company, specializes in design, engineering, manufacturing and sales of high-quality CCTV surveillance equipment including pan-tilt head/positioner, long rang laser PTZ camera, IR thermal imaging PTZ camera, dual-vision PTZ camera, camera housing enclosures, camera mounting brackets and accessories, and provide custom pan-tilt products to meet our customers' various system/project requirements. Made with durable material, our products are tested to withstand continuous operation in the most harsh condition. Our products have been widely used in over 40 countries across five continents.
Inquiry Contact:
Kevin Chao
+86 186 2272 9230