Top 5 CCTV Camera Manufacturers in China
2023-11-20
Having been introduced in the 1940s, security camera manufacturers have been dominating the market for decades. As well as assisting in the solving of crimes, security cameras have also played a role in mitigating them. Approximately 67% of burglaries can be deterred by security cameras around the world for the uninitiated.

Security cameras have recently undergone a massive overhaul and transformation, adopting and accommodating emerging technologies as a result. As well as being highly advanced in terms of visual quality, storage space, and technical capabilities (wireless, thermal, night vision, etc.), CCTV cameras today are powered by sophisticated technology concepts such as artificial intelligence, machine learning, deep learning, and the Internet of Things.

As a result of companies recognizing opportunities and scope for improvement and innovation in this space, all of this revolution has taken place. Due credit has to be given to fierce competition that has enabled market players to shatter conventions and disrupt markets with newer approaches to designing and deploying security cameras.

We will explore the top 5 CCTV camera manufacturers in China, who have been influential in the growth and evolution of surveillance devices on the market as a recognition and appreciation of this revolution.
A Closed-Circuit Television (CCTV) camera, often referred to simply as a CCTV camera, is a surveillance camera designed for monitoring a specific area or space. Unlike broadcast television, which is open to the public, CCTV footage is intended for private viewing or security purposes. CCTV cameras are widely used in various settings, including public areas, businesses, homes, and institutions, to enhance security and monitor activities.

Key features and functions of CCTV cameras include:
Video Surveillance: CCTV cameras capture video footage of the monitored area, providing real-time or recorded visual information.
Security: They are a fundamental component of security systems, helping to deter potential criminal activities and providing evidence in case of incidents.
Remote Monitoring: Many modern CCTV systems allow users to monitor the footage remotely, either through dedicated monitoring stations or via online platforms.
Different Types: There are various types of CCTV cameras, including dome cameras, bullet cameras, PTZ (Pan-Tilt-Zoom) cameras, and more, each designed for specific applications and preferences.
Recording: CCTV cameras are often connected to recording devices such as Digital Video Recorders (DVRs) or Network Video Recorders (NVRs) to store and manage the captured footage.
CCTV cameras play a crucial role in enhancing security, providing surveillance, and assisting in investigations in a wide range of environments. They contribute to the overall safety and protection of assets, people, and property.
Top 5 CCTV Camera Manufacturers in China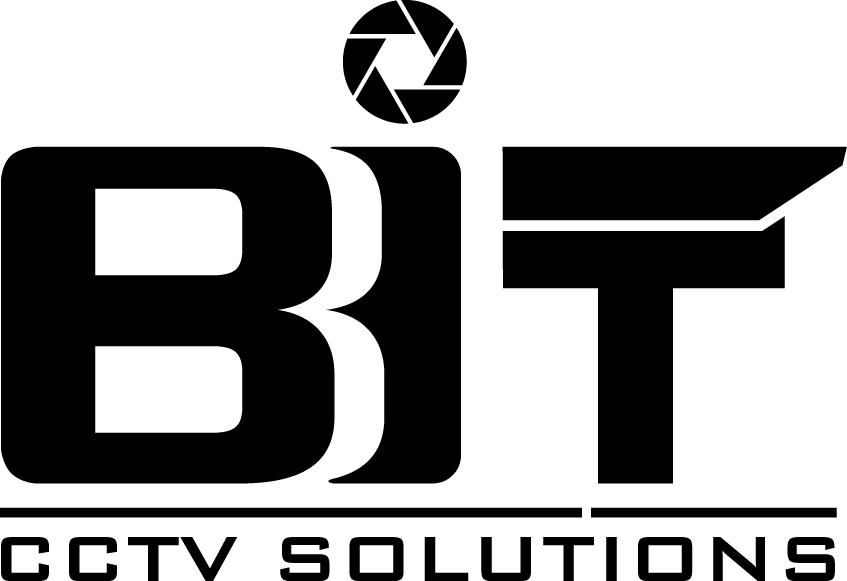 Established 15 years ago, Blue Icon (Tianjin) Technology Co. Ltd (referred to as "BIT-CCTV"), a national high-tech company, specializes in the design, engineering, manufacturing, and sales of high-quality CCTV surveillance equipment. This includes pan-tilt heads/positioners, long-range laser PTZ cameras, IR thermal imaging PTZ cameras, dual-vision PTZ cameras, camera housing enclosures, camera mounting brackets, and accessories. BIT-CCTV is dedicated to providing custom pan-tilt products that meet various system and project requirements for its customers.

Constructed with durable materials, the products offered by BIT-CCTV undergo rigorous testing to ensure they can withstand continuous operation in the harshest conditions. These products have found wide-ranging applications and have been utilized in over 40 countries across five continents.
2.Shenzhen XONZ Technology Co.,Ltd

Shenzhen XONZ Technology Co., Ltd., located in Shenzhen, China, is a High-tech Enterprise specializing in the design, manufacturing, and sale of various HD IP, AHD cameras, NVRs, and DVRs. The company boasts a manufacturing area of 3000 square meters and is equipped with an experienced R&D team and advanced testing equipment. Collaborating on projects with several University Institutes in China, XONZ Technology is at the forefront of technological advancements.

The product range includes 1.0 / 1.3 / 2.0 / 3.0 / 5.0 / 8.0-megapixel IP series cameras, AHD series cameras, wireless WIFI series cameras, smart home series, and PTZ (Pan/Tilt/Zoom) series IP cameras. Additionally, the company offers a variety of NVRs and DVRs, ranging from 4CH to 128CH, and provides OEM/ODM services. XONZ products have obtained certifications such as CE, RoSH, FCC, and CCC. These products are distributed across Europe, Northern America, Southeast Asia, and Latin America.
3.Shenzhen MVTEAM Technology Co,Ltd

Shenzhen MVTEAM Technology Co., Ltd. stands as a seasoned manufacturer and exporter of CCTV Surveillance and Smart Home Products in Shenzhen, China, accumulating over 14 years of expertise in the global market. The company offers an extensive array of security products, encompassing WiFi smart security cameras, smart security door locks, AHD cameras, IP cameras, PTZ cameras, hybrid DVRs, and complete security camera systems.
4.UMO Technology
At UMO, a comprehensive range of security and video surveillance solutions is offered, covering IP cameras, security camera systems, Network Video Recorders (NVR), and all other CCTV equipment. As an Authorized, Stocking Distributor for renowned Chinese CCTV manufacturers such as Tiandy, Dahua, Uniview, and others, UMO has the privilege of providing the most competitive pricing options available to customers worldwide.

The commitment at UMO is crystal clear: ensuring customers acquire products perfectly tailored to their needs and providing free technical support to maximize the value of their investment. Customer satisfaction is the priority, regardless of the project's scope.
5.Shenzhen LOYALTY-SECU Technology Co.,LTD

Founded in 2013, Shenzhen LOYALTY-SECU Technology Co., LTD is an R&D-oriented manufacturer of surveillance equipment. With over 10 years of experience in the field of security PTZ cameras, the company specializes in producing PTZ cameras, 4G PTZ cameras, and solar power kits for security cameras. Shenzhen LOYALTY-SECU Technology is dedicated to providing customers with secure and reliable video surveillance solutions. The company's factory is situated in Hangzhou, a city known as a security product production base, boasting abundant research talents in CCTV PTZ cameras and a comprehensive supply chain.